Waupaca Boatride Volleyball Tournament




AVP Next Gold Sand Doubles





When:

Thursday, July 9 & Friday, July 10, 2020
Start times: TBD


Location:

Brighton Acres


Format:

Sand Doubles


Rules:

View


Divisions:

Men's Open, Women's Open


Registration Deadline:

Friday July 3 @ 9am


*Note: Space is limited in these sand events, so registration will close early if a division fills up.




Entry Fee before June 29:

$150 per team


Entry Fee between June 29-July 3 (no exceptions):

$170 per team


How to Register:

To register or find more information, please visit the AVP America website.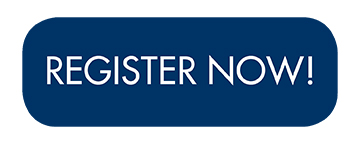 Finals:

The women's open sand doubles final will be at approximately 7:00pm on Friday and the men's open sand doubles final will be at approximately 8:00pm on Friday.



Tournament Directors:

SAVA out of the Minneapolis/St. Paul area will once again be helping us run the weekend's doubles tournaments. If you are looking for sand doubles tournaments in Minnesota, view their schedule at superawesomevolleyball.com.





AVP America:

We have partnered with AVP America on all of our sand events. All sand volleyball players must have a valid AVP Membership number to register for our tournaments. If you or your teammate are not already a member, you can signup at avpamerica.com.