Waupaca Boatride Volleyball Tournament
News
Jul 17, 2018 - Photo Contest Submissions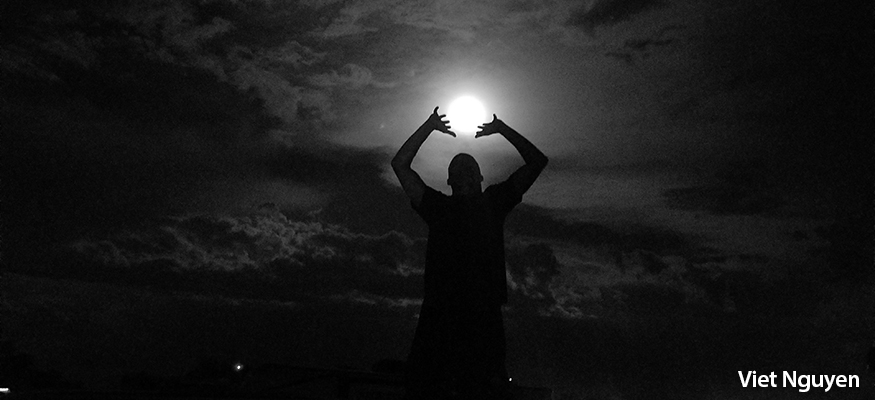 We're officially taking submissions for the photo contest. Some of the photos we've already seen are amazing, so send them to us by the end of the month and we'll post our favorites to Facebook and have a contest. The Grand prize is a free entry to next year's event, and if we use your photos for our 2018 marketing materials, we will make sure to give you credit. To submit your photos, email them to eddie@waupacaboatride.com. If there are many of them, or they are too large to send via email, please share them them via DropBox or Google Drive. *2017 Contest Winner (above)



Jul 13, 2018 - Rain Delay Saturday


Due to the rain Friday, we will be moving the start time to 10:30am Saturday morning for all triples divisions. Please, Please, Please consolidate vehicles, as parking space is limited. You can use the local park-and-rides and the large parking lot at The Outlet Shoppes at Oshkosh on the frontage road. Checkin location will be inside Brighton Acres and some court assignments may have changed so please double check. Court side tent space can't be guaranteed. Please be patient as we expect some delays. Thank you for understanding, see you soon. Pass the word!



Jul 13, 2018 - Important Addresses


Brighton Acres: 4057 Fisk Ave, Oshkosh, WI 54904
The Bar of Oshkosh: 825 N Washburn St, Oshkosh, WI 54904
Rev's Bowl Bar Grill: 275 N Washburn St, Oshkosh, WI 54904



Jul 10, 2018 - Pool Assignments and Court Map Released


2018 Pools
2018 Friday Court Map
2018 Saturday Court Map

Notes:
- Please remember that check in for triples begins on Friday July 13 at 5:00pm and Saturday July 14 at 6:30am.
- Changes/additions since Monday 07/09/18 are not reflected in the Pools document .
- Your Pool or Court Number may change. Look at the Pool Play Boards when you check-in. Its also possible that no-shows may affect what court you are playing on.
- Above Pool Assignments are for Friday Coed Quads and Grass Doubles, Saturday Triples and Sunday Reverse Quad and Grass Coed Doubles. Pools for Juniors Quads, Juniors Sand Doubles and all Sand Doubles will be announced the day of.

Misc:
-Women's Open Sand Doubles will start play at The Bar and finish at Brighton Acres. The same sand is in play at both locations for Women's Open.
-Men's Open Triples change from last year: 2 teams from each pool will move up and 2 teams will move down following Pool Play.



Jun 26, 2018 - Coed Grass Doubles Added


We've added Coed Grass Doubles on Sunday July 15 as an alternative to Coed Sand Doubles. The Coed Sand Doubles is limited to 4 sand courts, and has been full for a month, while there's no limit to the number of grass courts we can have. The same rules apply in the grass as in the sand except let serves are not legal, there are no antennas and the courts are full size.

We also recommend those waiting to get into the Friday sand tournaments to consider Men's and Women's Grass Doubles on Friday as an alternative.



Jun 23, 2018 - Camping Update


The campgrounds are headed back to the same property as in the past, but with a new layout. Parking will be at the new property which allows us more room for camping at the old grounds. If you have booked a campsite, you will receive your assigned sites and confirmation shortly. If you haven't booked a site yet, there are plenty of sites available. Register Now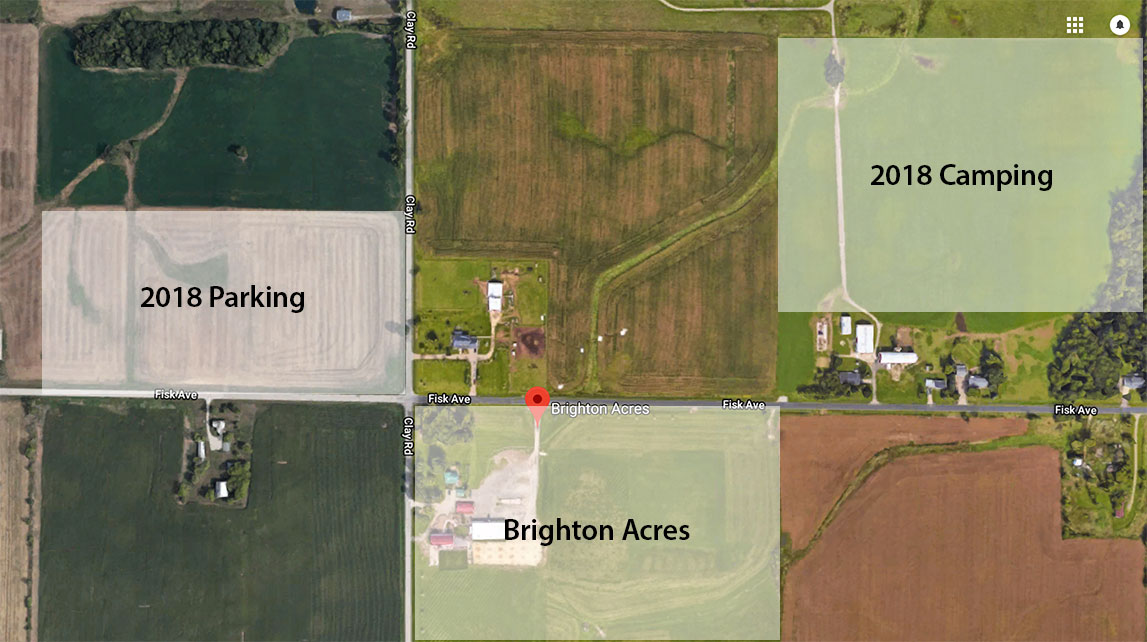 May 31, 2018 - Friday Sand Doubles Changes


Due to the popularity of the Open sand doubles divisions, we've made several changes to the sand tournaments on Friday, July 13. Here are the locations, start times and caps for each sand division:

Men's Open: Brighton Acres - 30 teams (Check in: 7:30am, Play Begins: 8:00am)
Women's Open: The Bar - Oshkosh - 18 teams (Check in: 8:30am, Play Begins: 9:00am)
-Women's Open Quarterfinals and beyond will be held at Brighton Acres.
Men's A: Rev's - 24 teams (Check in: 8:30am, Play Begins: 9:00am)
Women's A: The Bar - Oshkosh - 12 teams (Check in: 8:30am, Play Begins: 9:00am)
Under 6': The Bar - Oshkosh - 12 teams (Check in: 8:30am, Play Begins: 9:00am)
We will evaluate these caps at the end of June and see if we need to adjust them any further.



Open Divisions:

If you don't have a history of playing in our Open divisions or other pro or open tournaments, you do not qualify for these Open Sand tournaments. We need to be strict with this because space is so limited. The tournament directors will reject or move teams if necessary.

Men: due to the popularity of this division we are making all interested teams register for the waitlist so we can approve qualified teams as they come in.





May 29, 2018 - Photo Contest Results





Congratulations to our winners:
1st Place: Viet Nguyen's Setting the Moon.
2nd Place: Karen Chin's Final Cheers.
Runner-Ups: Jim Garman's Fireworks and Jenna Tobillo's Ace or Case

Thank you to everyone that sent us photos and to all those that voted. Even if your photos didn't win the contest, we could possibly use them in this year's marketing materials, for which you would be credited. View all of the contest photos here.



May 23, 2018 - Camping Registration is Open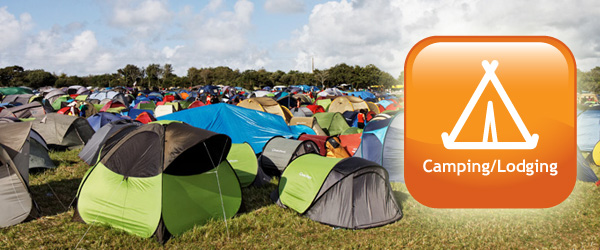 Camping registration for the 2018 Waupaca Boatride Volleyball Tournament is now open. Camping is a cheap alternative to hotels as it's one flat price for the whole weekend versus a per night rate. The campground is located right across the street from Brighton Acres and all of the festivities.

There are three types of campsites that you can register for: a 20x40 foot regular site ($65 for the weekend), a 20x40 foot family/quiet site ($65 for the weekend) and a 40x40 foot RV/double site ($115 for the weekend).

Note:
The 2018 campgrounds will be on a different property this year (see below). Due to wet weather conditions, we've been unable to work on or map the new grounds yet, which means we can't allow people to choose their own site locations. Sites will be assigned on a first come, first served basis. If you need to organize sites with others, please try to register on the same day and use the Notes section to let us know who you want to be near. We will do our best to group sites together.

Once we have a detailed campground map completed, we will email site number confirmations to people that have registered. We should have the map finished by the end of June.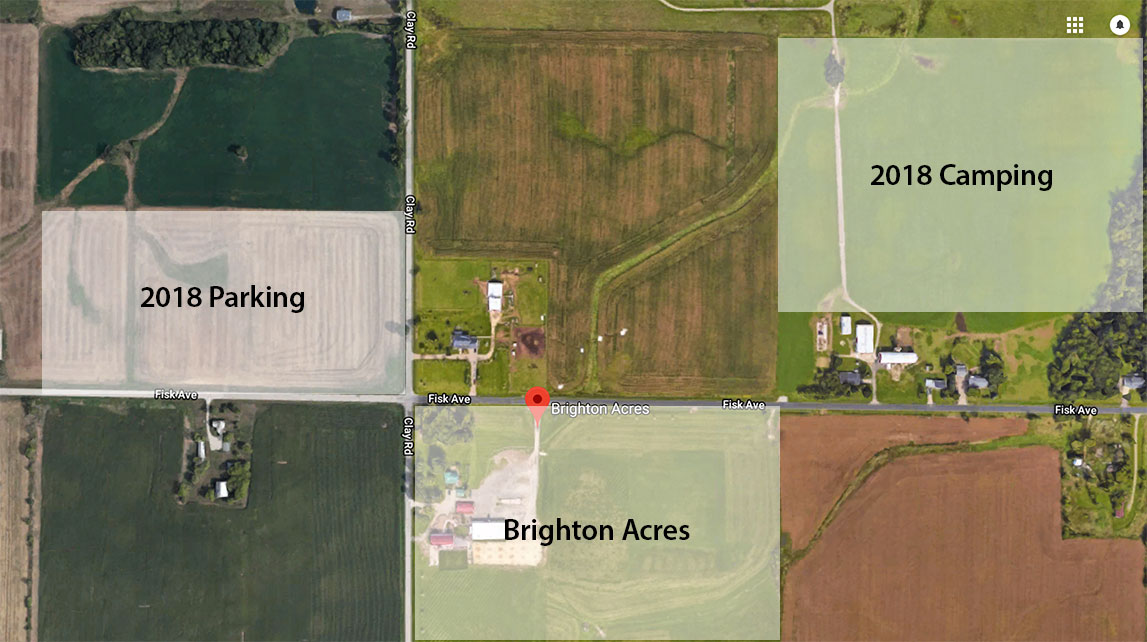 May 22, 2018 - New Vendor: Project Athlete

Project Athlete is a sport & athletic fitness training company that focuses on helping every individual of any age to improve their overall athletic performance as well as their quality of life. We offer group fitness, private training & bootcamp class sessions as some of the avenues to ensure our clients see results. Our recipe is simple and proven to be effective: a little bit or sweat + added sacrifice = deserved success. View Event Promotion



May 11, 2018 - Hotel Update


We have secured a block of rooms at the Holiday Inn Fond du Lac. The hotel is 17 miles from the grounds. Call 920-923-1440 and mention Waupaca Boatride Volleyball Tournament for a special rate.



May 6, 2018 - Photo Contest Voting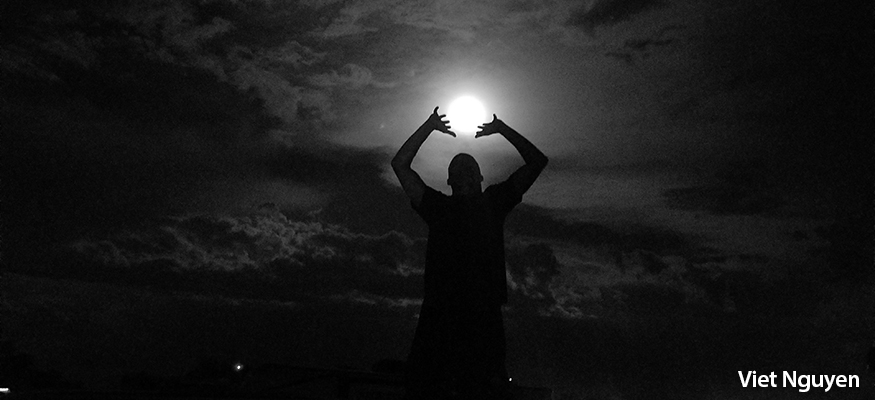 Thank you to everyone that has sent in their photos last year. We received hundreds of photos from 25 different people. We've added over 70 of the best ones to our Facebook page for you to vote on. View the Photos Now!

Please vote for your favorite photos by Liking and Sharing them. Winners will receive entry fees or Boatride gear. You may Like as many photos as you want. You may also tag people in the photos if you know who they are. Voting ends on Wednesday Mar 23. The amount of Likes represents 60% of the voting process. The other 40% is from the vote of the Waupaca Boatride panel.



May 2, 2018 - Camping Update


Camping registration is going to be delayed until later in May. We are in the process of moving the campgrounds to a new property this year and the late snow storm has set us back a bit. We will make an announcement as soon as we open registration.



Feb 28, 2018 - 2018 Registration is Now Open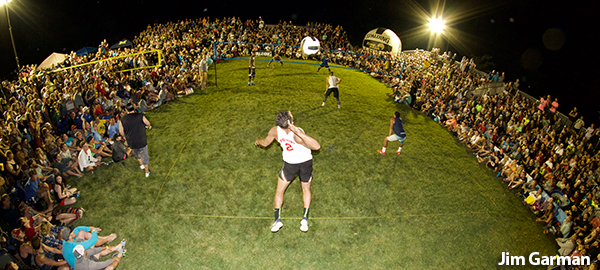 Registration is now open for the 2018 Waupaca Boatride/US Open Grass Volleyball Tournament. The event will be held at Brighton Acres, The Bar of Oshkosh and Rev's Bowl Bar & Grill in Oshkosh, Wisconsin on July 13-15, 2018.

2018 change: We have brought back Men's & Women's Grass Doubles on Friday. We don't have enough sand courts to meet demand, so grass is the alternative.

The full lineup of tournaments:
Friday July 13: Coed Quads, Juniors Quads, Mens & Womens Sand Doubles, Sand Doubles (Under 6') and Grass Doubles
Saturday July 14: Mens & Womens Triples
Sunday July 15: Reverse Coed Quads, Coed Sand Doubles and Juniors Sand Doubles